Information Technology Consultant
Oareborough Consulting Ltd, Oak View, Oxford Road, Chieveley, Newbury, RG20 8RU
Full CV Download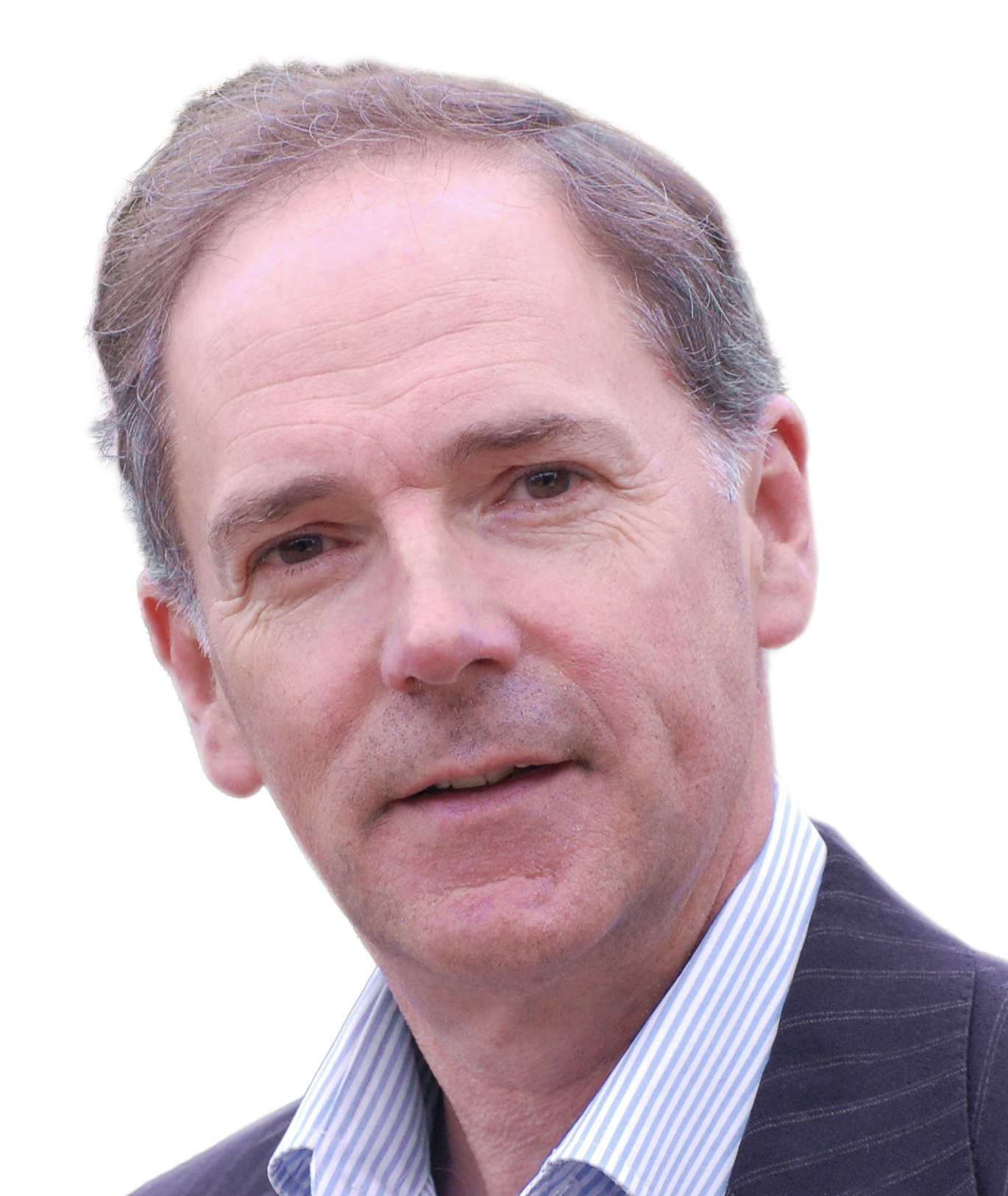 Qualifications
Managing Successful Programmes - Foundation (2009), Practitioner (2009, 2018)
Imperial College, London, BSc (Eng), (1986)
Member Chartered Institute of Management Accountants, ACMA, (1991)
Chartered Mechanical Engineer, MIMechE, (1991)
Master of Business Administration, London Business School, MBA, (1993)
Member, BCS The Chartered Institute of IT, MBCS, (2014)
Certificate of Competence, Chartered IT Profssional, CITP, (2014)
TAE Accreditations
Expert Witness
Expert Determiner
Expert Witness Snapshot
An IT and outsourced service consultant, expert witness, expert determiner and project manager with twenty years experience delivering services. Work included delivering systems and services, resolving disputes, procuring, and defining service strategy.

Expertise includes large-scale IT outsource services, infrastructure and applications. I have worked on some of the worlds largest services as well as the small. Areas include applications delivery, service management, governance, project management for both suppliers and customers. I have also worked in EPR, BPO, cloud and document service delivery. I have undertaken several deliveries of Service Integration and Management (SIAM) and have worked on Agile projects.

I undertake:

Fitness for purpose in application, code review and forensic analysis, project and service management, where I have particular experience in large-scale delivery (up to £250m a year), multi-vendor services, agile, service management and professional competence


Project delay and quantum


Intellectual Property review of algorithms, delivery methods and similarity of code


Procurement of services and systems
I am a current practitioner in the delivery of services and operational rejuvenation of services as well as acting as an expert. Extensive and current service delivery experience keeps me up to date with current practice and industry standards of performance.
I have been trained as an expert witness and expert determiner, produced CPR35 and CrimPR 19 reports, given oral evidence and been cross-examined.